Bathroom Renovations in Edmonton | About Us
Bathroom renovations in Edmonton | Owner of Bathrooms Bathrooms Bathrooms
Bathroom Renovations in Edmonton | Bathrooms Bathrooms Bathrooms Ltd. is a young company with a goofy name and decades of experience. We love what we do and we have a passion to make old boring bathrooms look like they belong in a showhome. Creating functional spaces that make you feel special.   We have transformed bathrooms in homes built from 1910 to 2005.
During my career as a Realtor, I saw many ugly, moldy, unworkable bathrooms. It is just a small room but can cause the seller to lose a lot of money on the sale or even collapse the sale altogether. To find a contractor who was willing to do such a small renovation was very difficult.
The other thing I noticed is that often the work was not done properly. I believe that a bathroom makeover, should at the very minimum, deal with any mold issues and have new plumbing. Covering up a problem does not make it go away.
I love to take a tired, ugly bathroom and make it the star of the home. To me, each home is unique and so the bathroom should reflect that. You pick the tile size, color, and texture. Do you want a niche? A shelf? A highlight strip? All of these are options are up to you!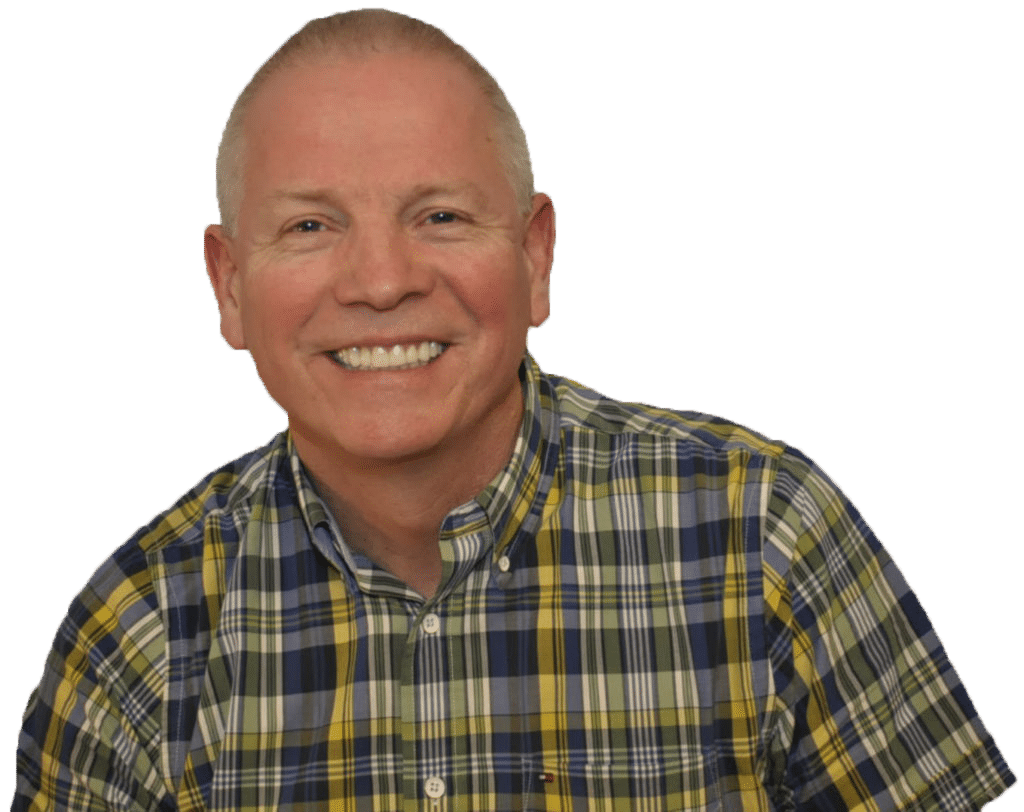 Bathroom renovations in Edmonton | Before and After